6 Things to Consider When Choosing A Window Installation Company
Look for these hallmarks of great service and high-quality products
There's a lot to gain from purchasing new windows. They can increase the value and "curb appeal" of your home, increase energy efficiency, and even reduce noise. However, before you can estimate cost and choose the right designs, you need to hire the best window installation company. The perfect window contractor should meet six key criteria.
Choose a window company with an extensive window and service offering
Even if you're only interested in a specific window brand, you should avoid hiring a contractor that only carries one window make. A window installation company that has a vast array of services and design options is one that has greater expertise and is better equipped for any issues that may arise. Additionally, this contractor will be more qualified to help you make the right selection. You'll be able to choose the right window for the climate and choose a window that fits your needs and your budget.
Request a free onsite window measurement
A great window installation company will start working for you before you've signed a contract. During a complimentary onsite window measurement, a certified installer will visit your home to not only measure your windows, but also discuss all available window options. This will serve as a great opportunity to learn more about costs and the installation process. You'll also gain insight into the company's experience and work ethic, and you'll find out first-hand how they can serve you.
Read online ratings and reviews of multiple window companies
It's great to research multiple window companies in your area to understand the customer experience on a deeper level, but it's important to look in the right places. Google Reviews is one of the most reliable resources in Canada. It offers a detailed view of what customers do and don't like about each company. However, take everything you read with a grain of salt. People are less likely to leave online feedback about positive experiences.
Additionally, you'll also want to look into each company's training and experience level. How many years has the company worked in the window installation business? When were the installers certified? Odds are, veteran companies will provide a more thorough install.
And, if you have the time, ask for contacts for past customers so you can reach out and ask them questions directly. Past customers can give you unfiltered details about every step of the process.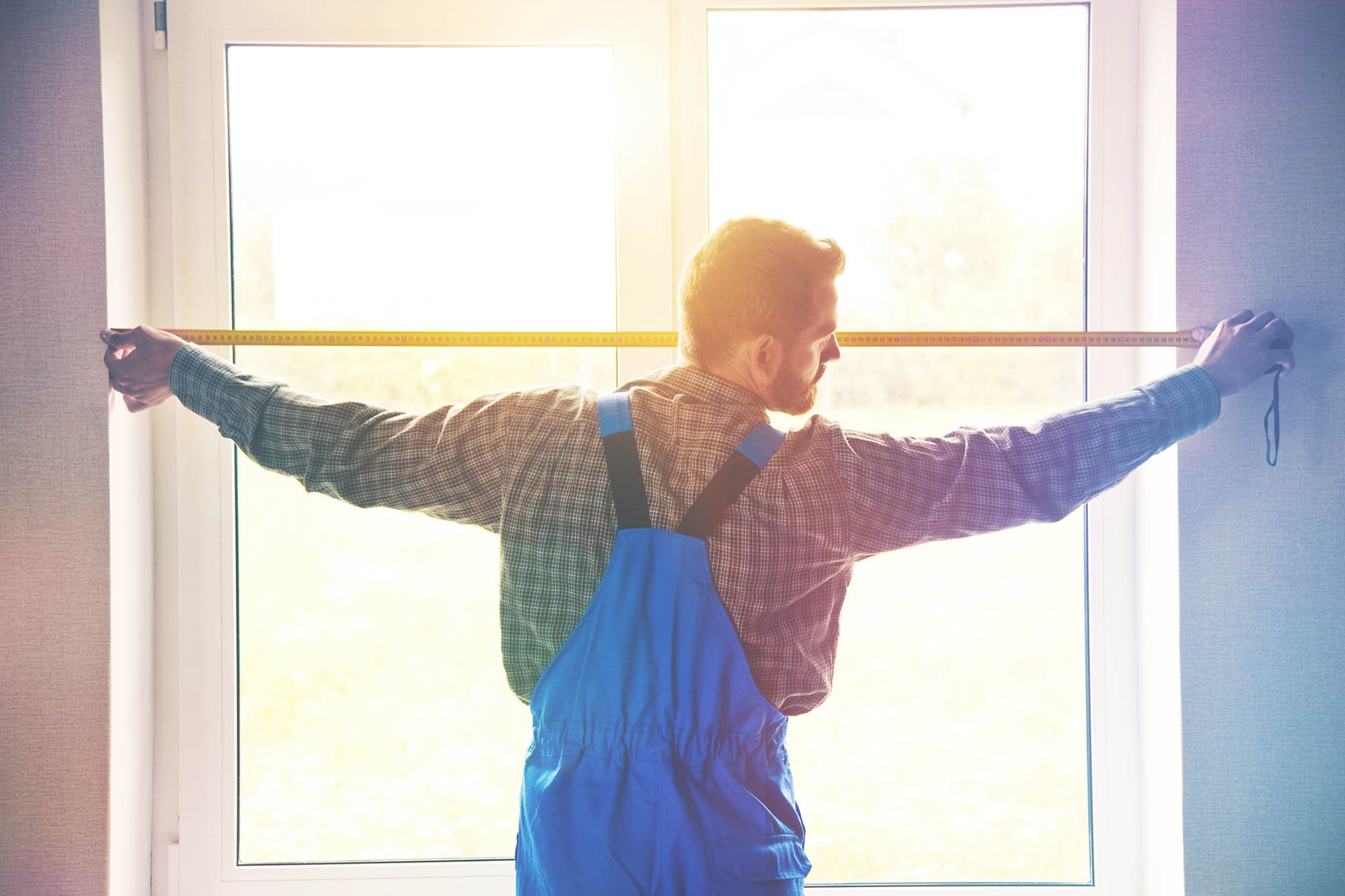 Inquire about window materials and glass offerings
With so many different types of glass and window materials on the market, finding the right windows for your home can be overwhelming. It's important to ask your potential installation company about what's available and what's most important for your home.
With glass, there are varying levels of installation, impact resistance, and energy efficiency. If the latter characteristic is important, be sure to look for the official ENERGY STAR® certification. And, for the other materials surrounding the window, there are numerous wood, fiberglass, and vinyl options, each with their own pros and cons.
A skilled window installation company can easily walk you through the details.
Ask your window installation company for warranty and after-sales service
A great experience continues after the installation. The company you choose should offer a substantial warranty. Most modern windows should last upwards of 20-25 years, and a good warranty should cover this time period. More specifically, it should cover improper installation, wood deterioration, and cracking and peeling in aluminum cladding, among other issues. VDK Group's professionally installed windows are backed by some of the best warranties and after-sales services in the business.
Ask questions about the window installation process
When selecting the right window installation company, you also want to ask all of the basic questions:
What's the expected cost for your windows, and what are the payment terms?
How long does the entire process take? (You'll want to get specifics on how inclement weather affects the install and how your home will be protected throughout.)
How much experience does your installer have? (Ask for examples of past work and find out how long the company has been in business.)
A great installer will be forthcoming about all of this information and more.
When shopping for new windows, finding the right window installation company can make the difference between a great experience and a bad one. VDK Group is a family-owned and operated company that has served Southwestern Ontario since 2001, and we pride ourselves on great service and professional installation. Visit our Windows page to see our full range of windows, and contact us to learn more.